Most consumers have a general suspicion about what are the best-used iPhones to buy in 2023. That is, should he buy a new iPhone or a used iPhone? (Because he thinks a little about the price). Well, that's the main question. If you are buying a new iPhone, you have only one price option in mind (I only need the latest model). But at the same time as you think about buying a used iPhone, you can see a wide range of options, This could be different models for the same price. like, Apple iPhone 7 and iPhone 14 pro-Max at just 99$ (Never happened), anyway If you are thinking to buy a used device you have the options like the big-screen models, small-screen models, notch screen models, and no-screen models… Ohh, Apple has never made it like this, maybe come in the future (I hope that never happens). Anyway, we can get these used phones at low prices.
We can see that iPhones have a pre-owned classification. So, do you want to buy new or used ones?  Let us discuss the best and most affordable used iPhones to buy in 2023.
1. Best Used iPhones to Buy in 2023 for Work Purposes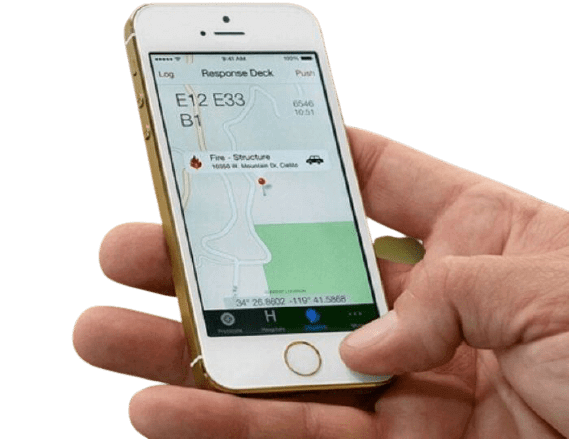 This category includes people who use iPhones as a secondary phone for work purposes, so these people want to use the phone for many communication needs like lots of incoming calls, outgoing calls, and messages and these people want to use the phone continuously, so the work purpose do not need a big-screen phone, but they want better performance (no hang for continuous use), and good battery life. In the case of the iPhone, you may be disappointed with the battery life. However, I would recommend smaller screen phones like the iPhone 8, iPhone X, iPhone XS, and iPhone XR.
The pros are:
Low price 

Small screen

Easy to use

Lightweight

Quick performance
The Cons are:
Need to carry a power bank
Tip: The iPhone 8, and above models support wireless charging. So go for them. These models are available at the lowest prices in Unitelle.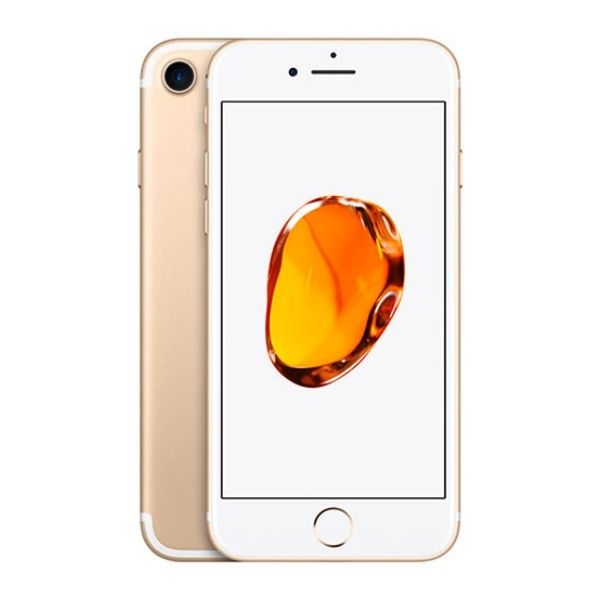 2. Best Used iPhones for Professional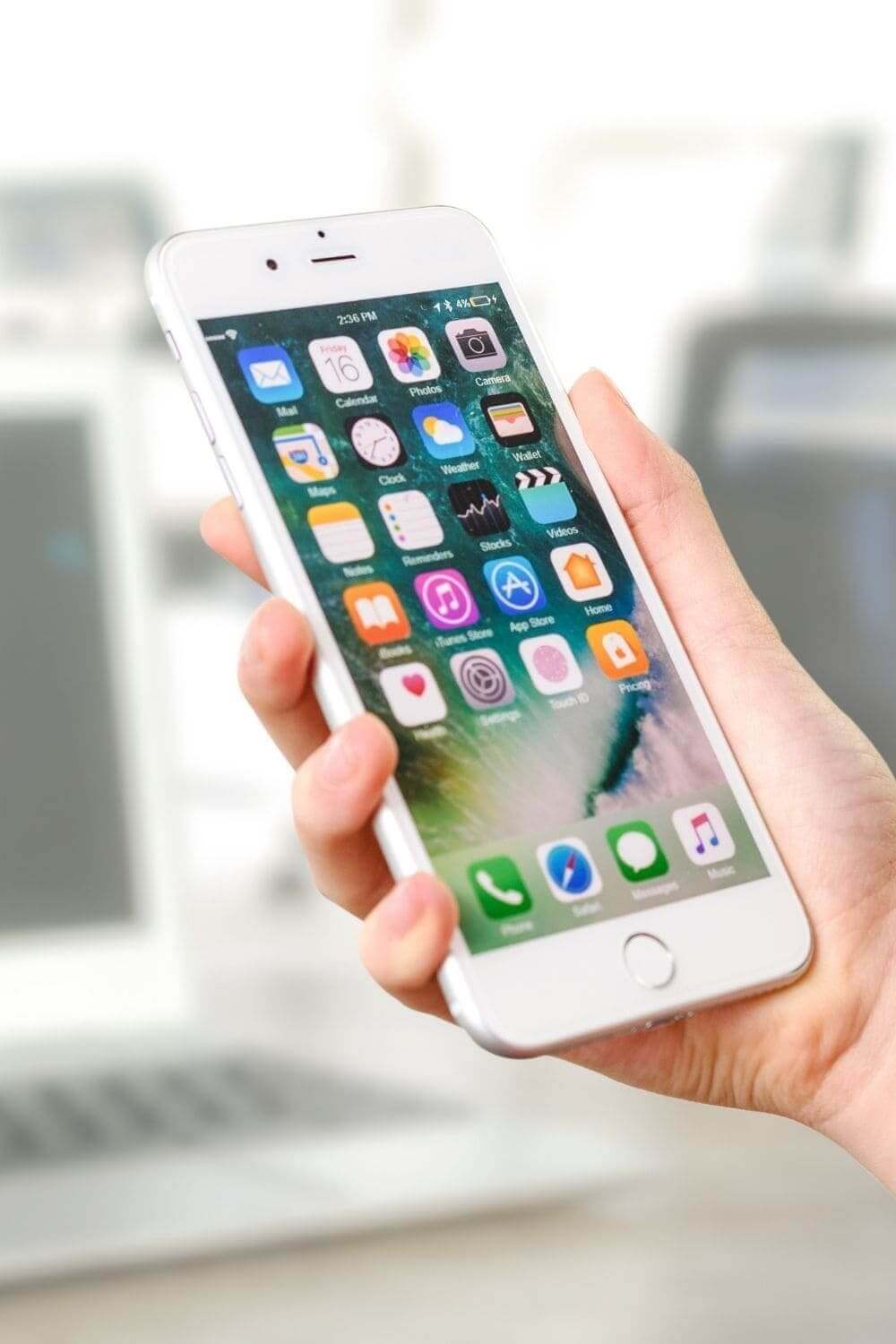 Security… Comfort … Battery, so people in this category want to keep their files safe and use the best-upgraded iPhones ever.  They need better comfortable phones and better battery life. They do not need a phone with a big screen, but they want a phone with better quality and better performance. I strongly recommend phones like iPhone 12 Pro/ Pro Max, iPhone 13 pro/ Pro Max, and iPhone 14 Pro/Pro Max.  These models are the best phones in the segment (better chipset, better battery life, better security).
The pros are:
Low price (iPhone 12 Pro Price starts AED-2315/-)

Comfort

Notched Display

Wireless charging
The cons are:
More Weight (Based on other models)
Tip: Buy from Unitelle. Unitelle provide free delivery and you can replace it within 30 days if the phone has any complaints.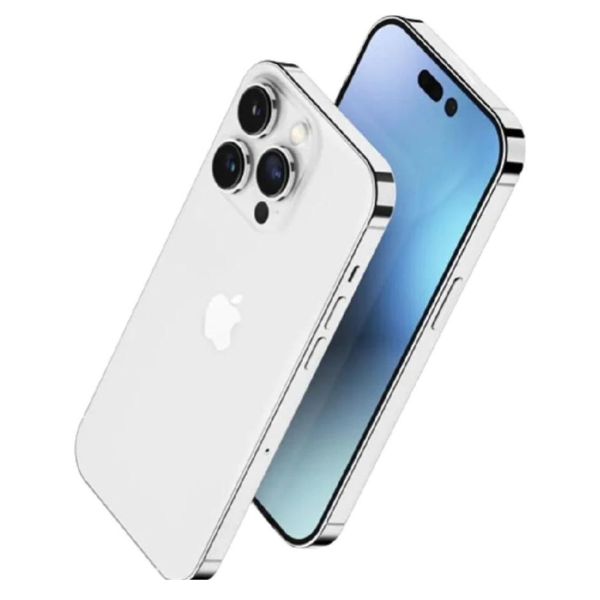 3. Best Used iPhones for Gaming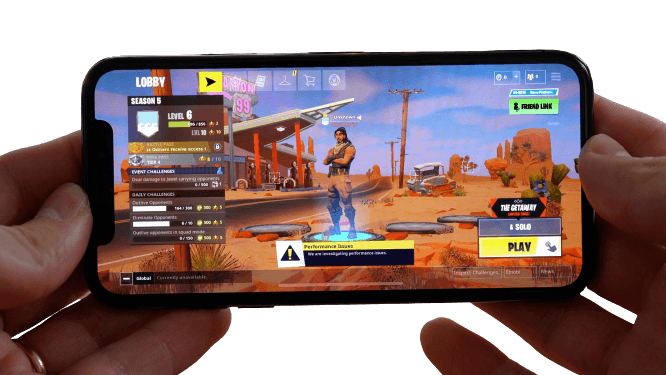 Are you a mobile game player? So you need a big screen display and the best chipset. Well, let's take a look at some of the best iPhones that can help you play smoothly. The main features of the gaming iPhone are better chipset, better battery life, and display, So this segment includes iPhone XS Max, iPhone 11 Pro Max, iPhone 12 Pro Max, iPhone 13 Pro Max, and iPhone 14 Pro Max these phones have a 6.5-inch display. These devices come at a high price but don't be afraid, let's check a couple of months used. That should be half the price of a new iPhone.
The pros are:
Large Display (OLED Display)

Wireless charging

Better battery life

Best chipset

Quick Performance
The Cons are:
Overweight

Surprisingly thick – especially if you put a pouch
4. Best Used iPhones to Buy in 2023 for Photography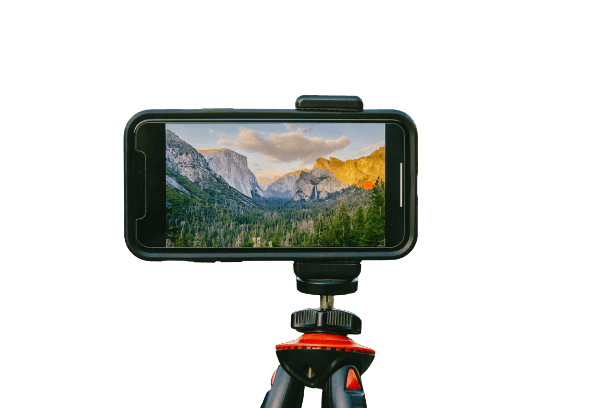 Smile, please … If you want to take great shots, iPhones are the best option for you. The phones are iPhone 12 series and iPhone 13 series, and also the 14 series. The 48MP/12 MP lenses can shot extraordinary clicks and also these phones have the best battery life. 
The pros are:
48MP/ 12 MP Triple rear camera

Excellent shot

OLED Display

Best battery performance
The Cons are:
Surprisingly thick – especially if you put a pouch
5. The Best Used iPhones for Elder Person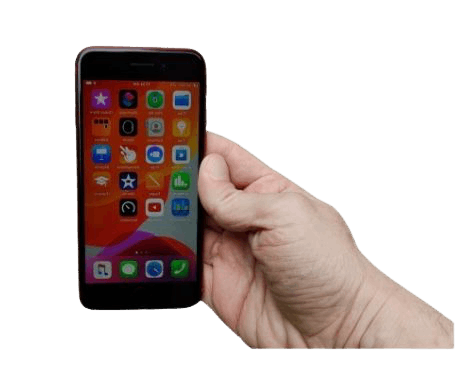 This category mostly requires a phone with a low weight and a small screen, because they only need the phone for everyday needs. So they do not need a heavy chipset and a 10-inch display (Ohh, the iPhone's maximum size only has 6.5 displays). The best models are the iPhone8, iPhone X, XS, and iPhone XR. These are the best model for elder persons.
The Pros are:
Small display

Lite weight

Easy to use

Low price

Best performance
The Cons are:
Need to carry a Power bank

Limited specification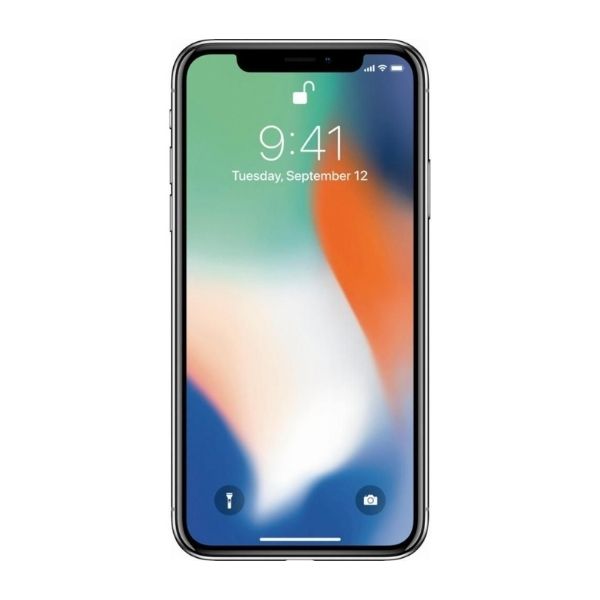 ---
1. Will buying a used iPhone be worth it in 2023?
Ans: Yes, because every year Apple introduces minor improvements to the iPhones, so newer iPhones will always be a little faster than the old device, but this difference may not always be noticeable. That's why we made it so important to sell used iPhones – why spend so much on a new iPhone that has a smaller lead than these models?  Our used iPhone these are the best iPhones for you if you want the most for your money. So no matter which iPhone you choose.
2. Is it reliable to buy a used iPhone in Unitelle?
Ans: Yes, we only sell the best quality iPhones because we have graded the iPhones by grade. That's are pre-owned A+, Pre-Owned A, and Pre-Owned B, so you can choose which graded iPhone you need. We provide Cash on delivery and replacement warranty for used iPhones, so you can pay after receiving the product, and if the product has any complaints we will replace the product. This is the trust we place in our current 1000 customers. So you can buy without a doubt. These are the Best Used iPhones to Buy in 2023.